Who We Are
Crucial Studio is made up of passionate artists and developers who love to create. We have a combined 20 years expertise, working in the field of Arts and Development. We strive for effective communication with your team to support our clients projects. Our core services are 2D, and 3D art, App, and Web development. Our resources are based on lower costs, allowing us to offer you competitive pricing. Crucial Studio has a lot of fire power, offering delivery of projects in a speedy time-frame.
What We Do
With expertise in 2D and 3D art across multinational markets, in game assets, character design, modelling and rigging. Proficiency in web development, AR and VR applications, our confidence in producing challenging projects gives our team excitement of any upcoming task.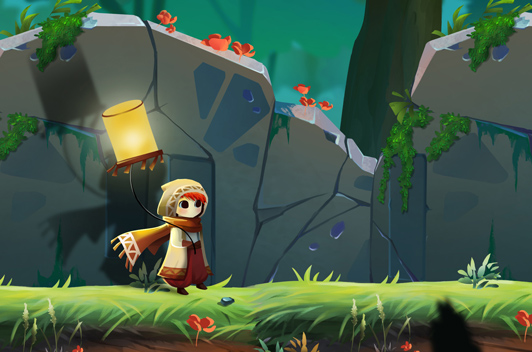 Game Concept Art
Art is at the core foundation of our company, it is what makes our team love what we do.
3D Modelling & Animation
Creating and animating characters & 3D objects in low poly or high resolution.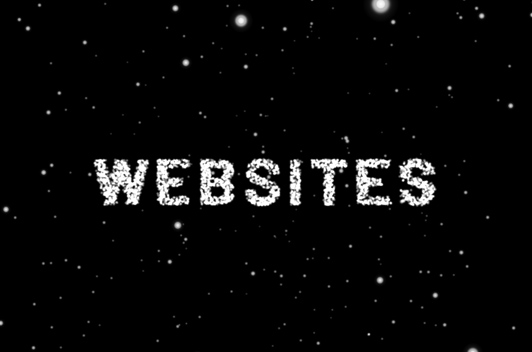 Interactive Website
With years of experience, our development team have expertise in the industry. Whatever the industry, we align to your brand and consumer to create powerful interactions.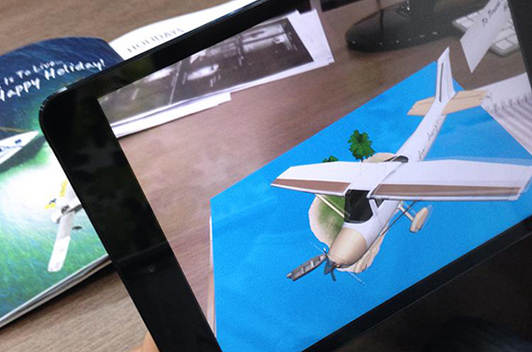 AR Experience
It's trending rapidly with more growth set in 2019. We can create an experience on the forefront of interactive innovation.