Xavier Knight
The Crucial Studio team alongside the team at Toast Creative was thrilled with the opportunity to work with Sydney's most prominent Consulting Engineers, Xavier Knight in the debut of their website.
We are truly grateful to have played a part in the transformation of the Xavier Knight brand and business, and in ensuring that the Xavier Knight website showcased their position as Sydney's premier provider of sustainable and modern designs that will surely enrich human experiences.
Design
With the help of Toast Creative in providing a design that aesthetically showcase their revolutionary developments via both high quality imagery and videos.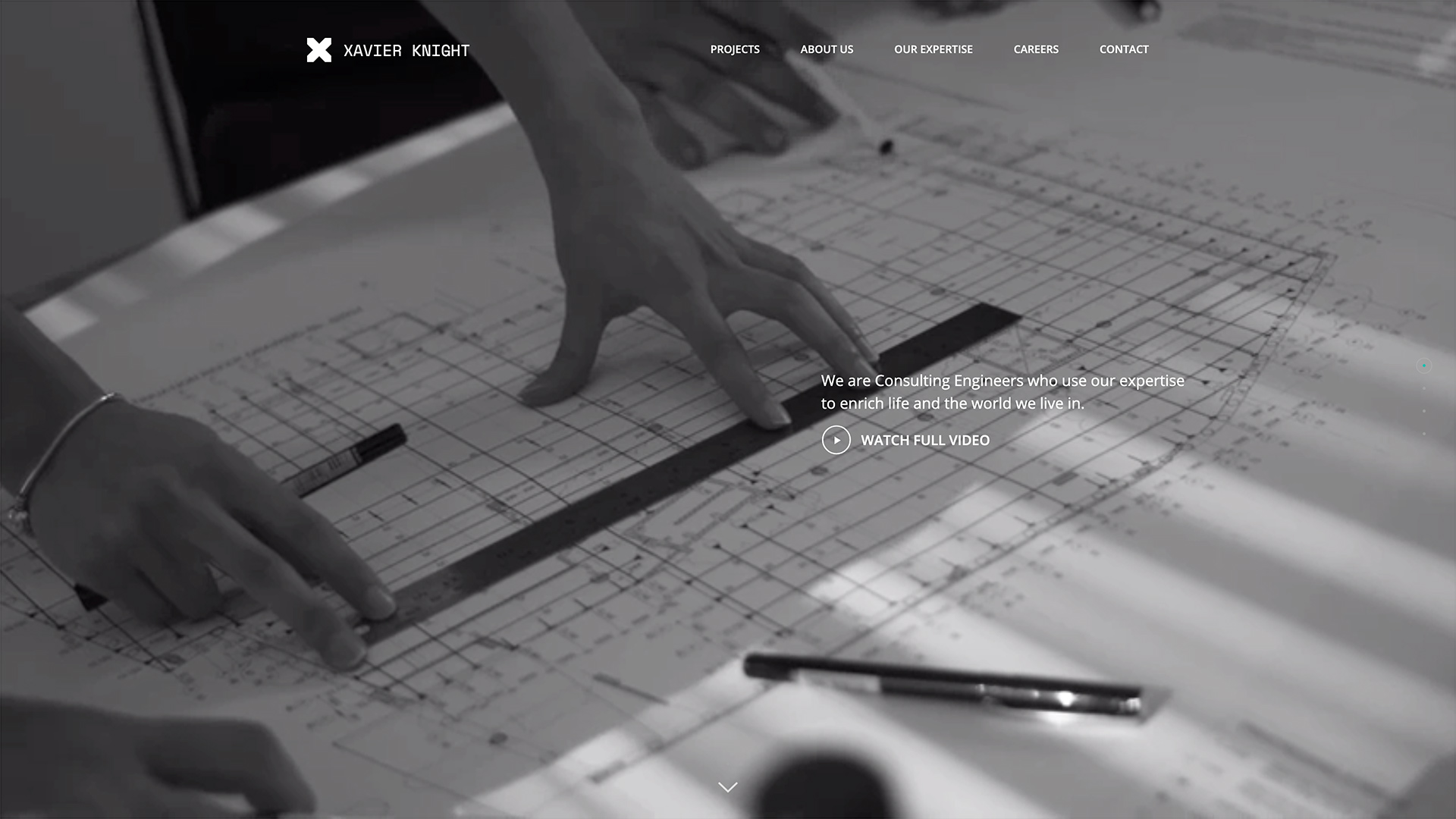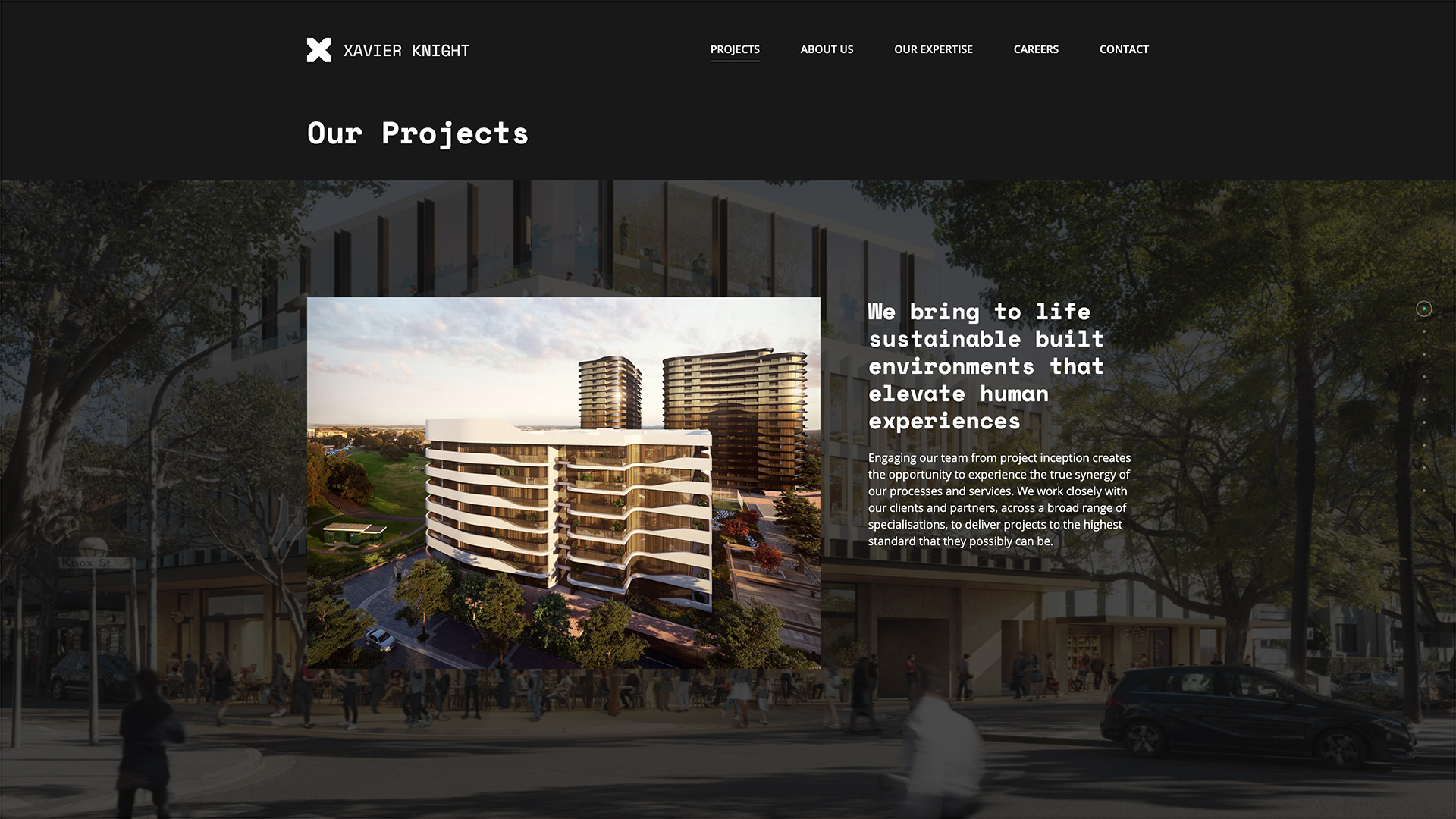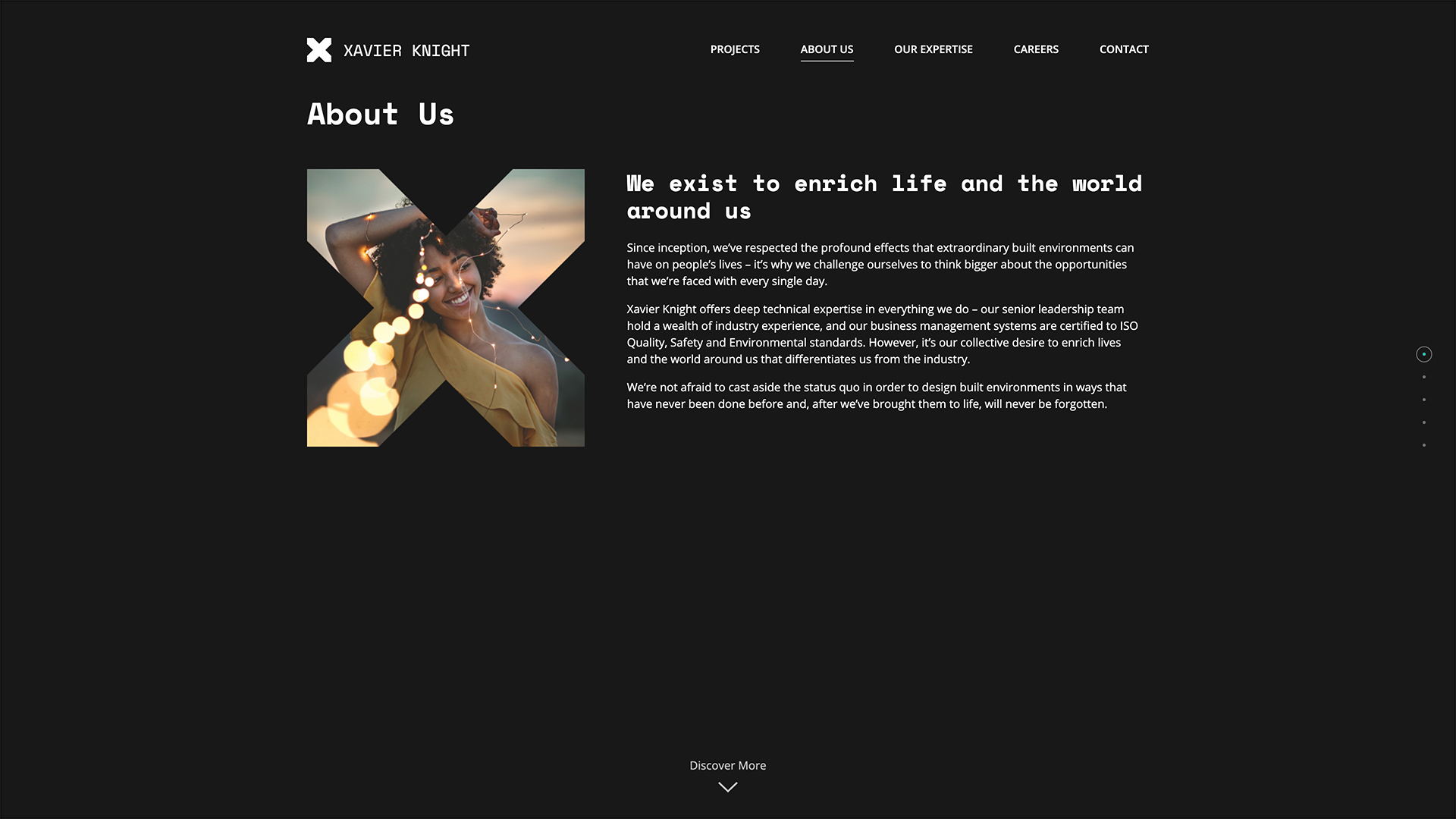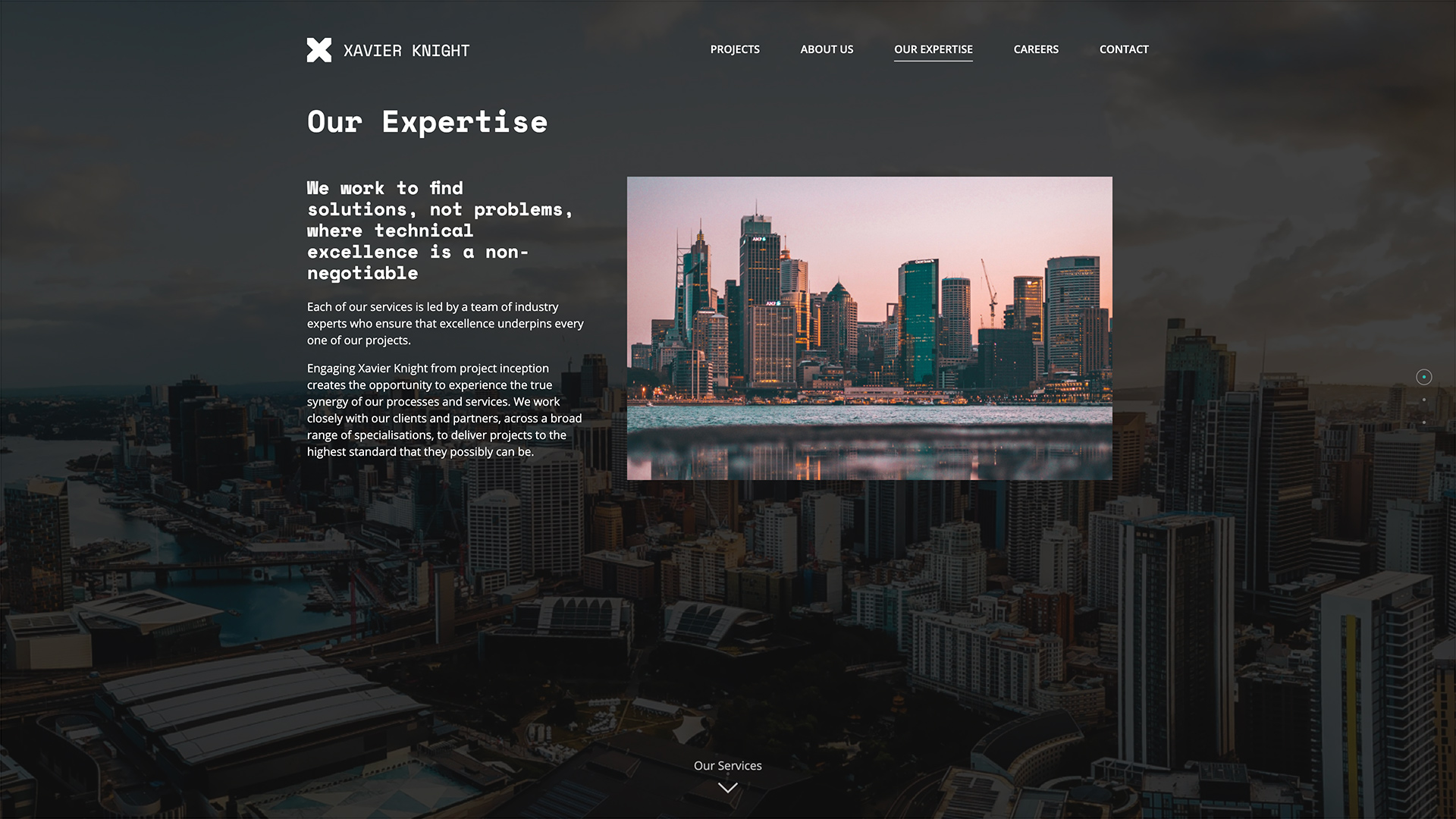 Visit website: www.xavierknight.com.au